Al Fajer Display and Shopfittings came into being in 1988 and has kept up with the ever growing demands of the Gulf market. The division is now identified as an upmarket supplier of quality fittings for department stores, show rooms, supermarkets, boutiques, offices, conference rooms, banks, hotels, museums, galleries, airports, duty free shops and so on.
Al Fajer Display and Shopfittings undertakes high class interior decoration work and its services include providing layout drawings, detailed specifications and firm quotations for supply of equipment. Their products have been widely used in retail outlets for all types of display applications, customised to suit the requirements of every client.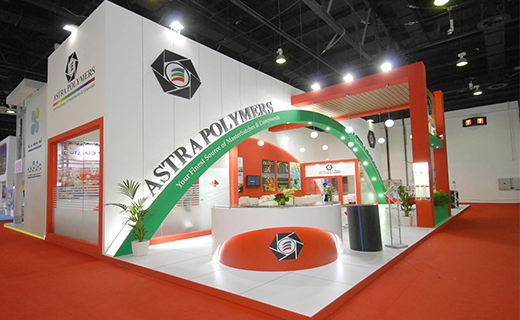 A substantial portion of the work is executed by utilising wide ranging OCTANORM products such as NEWLINE, MINILINE, MAXIMA, OCTAMOBILE PANELS, OCTANORM STRUCTURE and OCTANORM DOUBLEFLOOR ALUMINIUM EXTRUSIONS AND ACCESSORIES for interior design and fittings thus affording the use of high class design and top quality materials. The division's access to top quality materials is backed by a multinational group of highly competent engineers and technicians who have the ability and the experience to execute "client specific" projects, irrespective of their size, within the budget and on time.
The division also imports the very best in shopfittings material from various countries overseas for consumption in the local market and re-export to Arabian Gulf countries.